Join the adventure club with Jess Butterworth - activity pack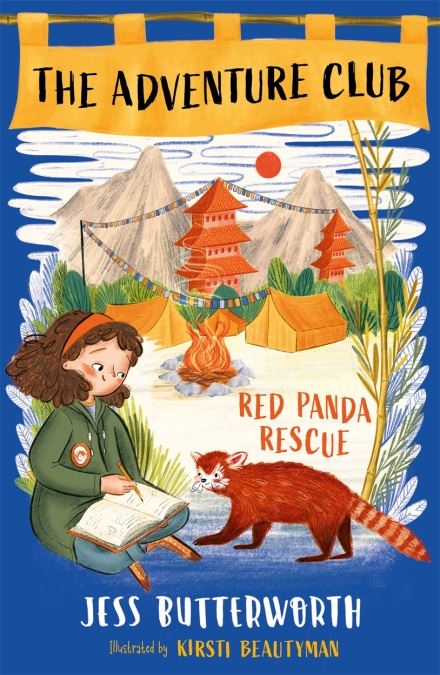 Join the adventure club this summer and embark on the journey of a lifetime.
Instil a love of reading and adventure with your class with this fantastic series by much-loved author Jess Butterworth – writer of classic adventure stories in vibrantly described settings. Journey to Nepal to meet red pandas, to India to search for endangered tigers, and to the Arctic circle to find polar bears in the first three books in this brilliant new series. At the end of each book there's a wildlife adventure that readers can attempt in their own backyards to help local animals.
Packed full of illustrations and set as Tilly's own diary, this new series is perfect for young readers who are beginning to read on their own.
Join the Adventure Club now by downloading the pack below! Find out more about the series here.
We would love to see you enjoying your resources using #AdventureClub and tagging HachetteKids.
Download this resource